Boxed set of books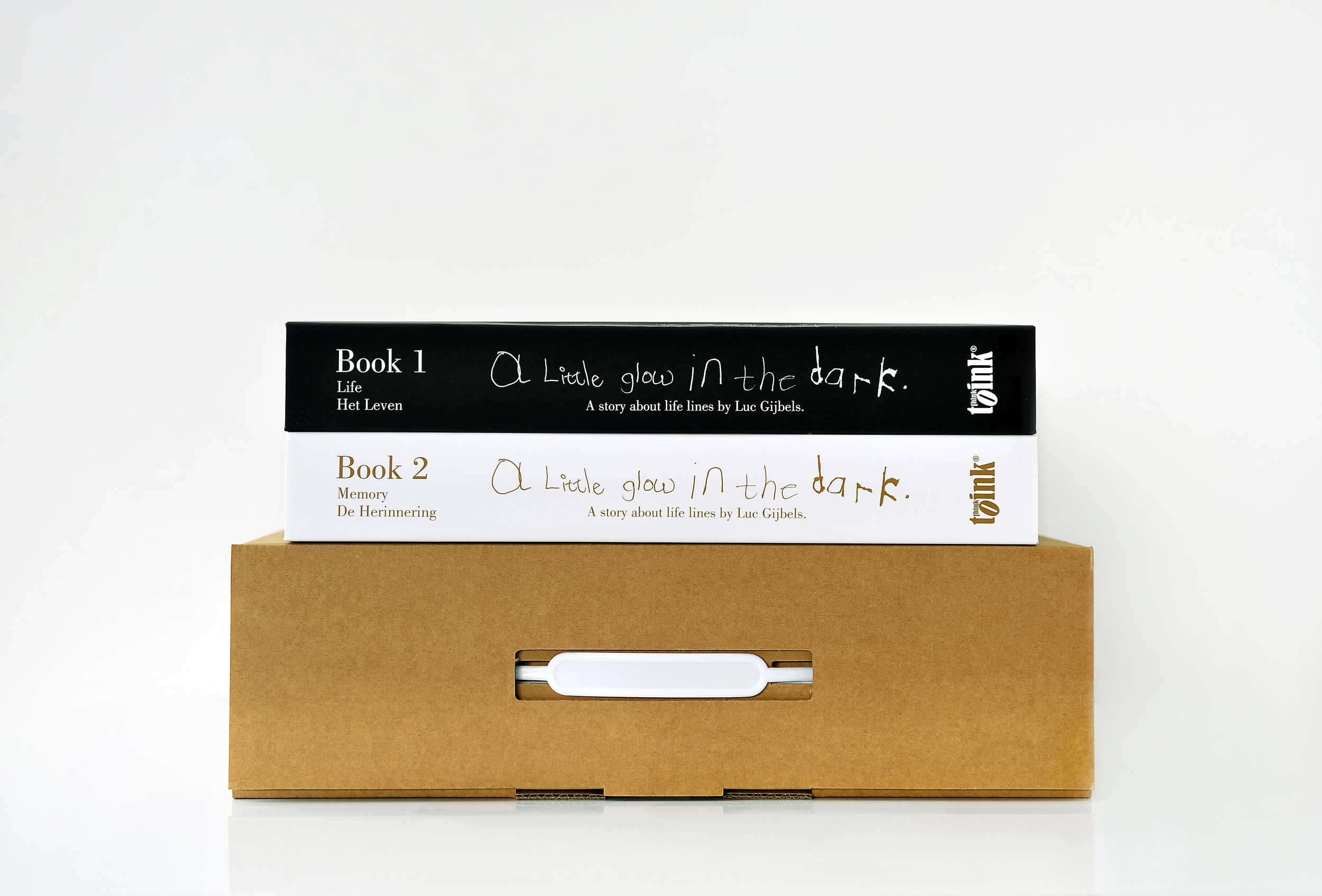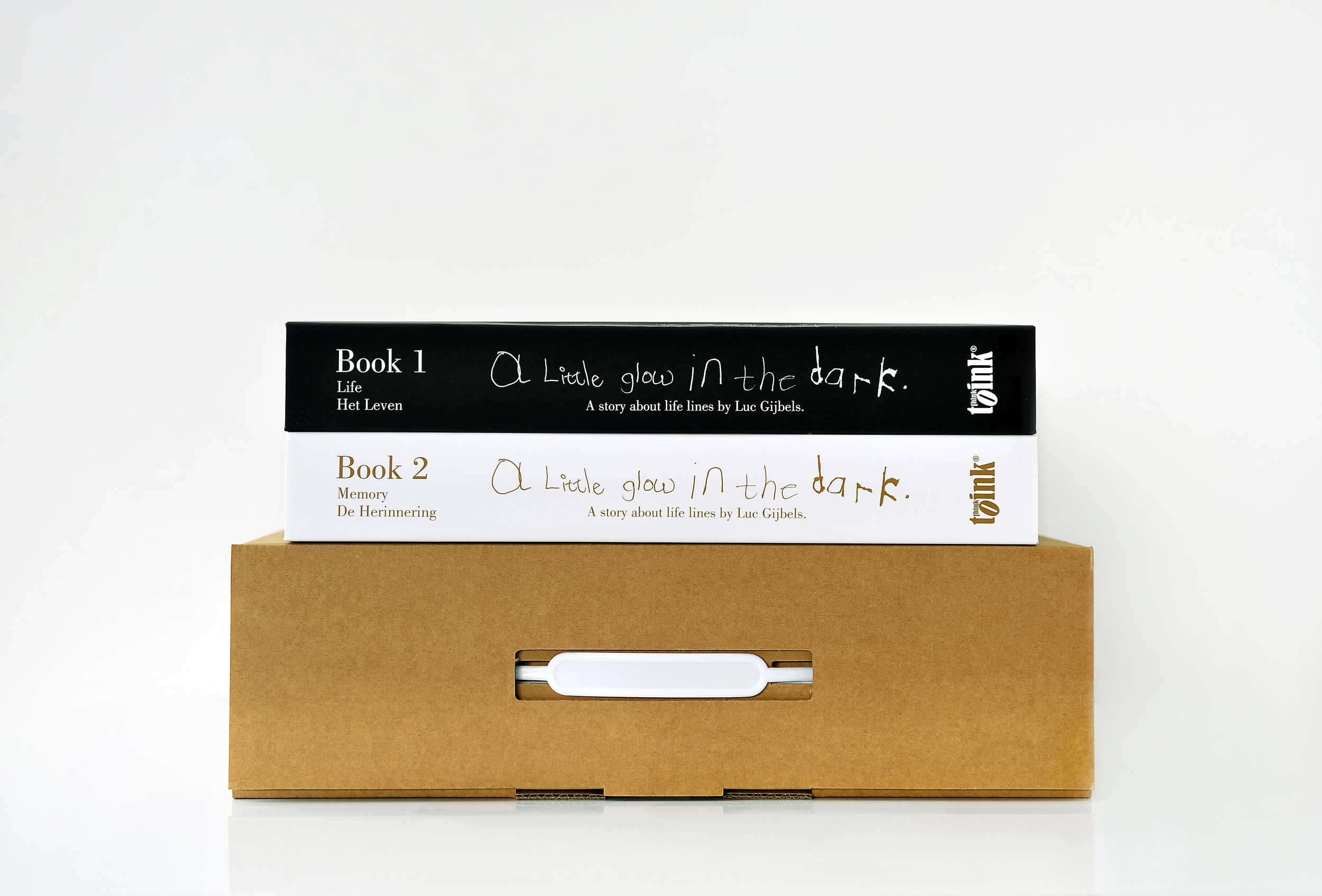 Boxed set of books
Content:
Box with message: 'You and me connected forever.'
Dimensions: 377 x 270 x 110 mm
Weight of box including content: 6 kg
Two books (box content): 'Life' and 'Memory'
Dimensions per book: 330 x 250 x 48 mm.
Number of pages per book: 464 p
Weight per book: 2.8 kg
Specifications:
Cover made of 'soft touch' plastic. Hardback with high quality linen finish with blind embossing. Printed on Lessebo Design 1.3 White 130g, 'pure' paper culture from Sweden with an inviting and sensual 'touch'.
*** By purchasing these books you are supporting the children who participated in this project and you also become connected with them ***
-----------------------
All boxes are securely packaged and sent by bpost. They are insured and have a unique tracking number. Anticipate around two weeks for delivery.
For large orders over 5 units, please contact us directly on +32 11 201 102 or on luc@thinktoink.be
For orders outside Belgium, The Netherlands or South Africa,
please contact luc@thinktoink.be
Price: €159 incl. VAT.